Our electrical inspections and testing services can help you identify any damage or deterioration in your electrical installation. Regular electrical audits will ensure that your electrics are safe and meet current regulations. Our electrical safety tests include Electrical Installation Condition Reports (EICRs); landlord safety certificates; PAT testing; fire alarm testing; and emergency lighting testing.
Fully certified and trained electricians
A comprehensive range of domestic and commercial electrical services
Competitive prices and free quotes at any time
Friendly, knowledgeable, and helpful electrical contractors
Quality work with satisfaction guaranteed
Customers and their properties treated with respect
To obtain a free quote from our electrical contractors, please call us now on 0333 772 1606.
Electrical condition reports & electrical safety audits near Ham
Get an Electrical Installation Condition Report (EICR) for your property in Ham, Richmond, or Twickenham. Sometimes referred to as a commercial condition report, fixed wire test, domestic condition report, or periodic electrical inspection, this test will ensure that your electrical installation is safe and meets British Standard BS 7671.
An EICR certificate is issued after an assessment of an electrical installation. This test will examine all the fixed parts of your installation, including all wiring and fixtures, as well as your consumer unit. It will then highlight any electrical defects, dangerous conditions, or deterioration.
The test will look at:
The adequacy of bonding and earthing
The condition and any deterioration to sockets, light fittings, and switches
The condition and functionality of the control and switch gear
Residual Current Devices (RCDs) testing and evaluation
The presence of the correct identification and notices
Any potential electric shock or fire hazard caused by substandard work
The things that need to be rectified will be coded according to danger level, using the codes: C1, C2, and C3.
C1 means there is danger present and immediate remedial action is needed. C2 also means part of the system is potentially dangerous, so urgent remedial action is required. C3 means that improvement is recommended. Codes C1 and C2 mean the report is unsatisfactory.
TW9 electrical inspections: How often are they recommended?
Our NAPIT-approved electrical contractors in Richmond can assess your electrical installation at any time. NAPIT promotes excellence and is equivalent to NICEIC.
It is recommended that the electrics in all properties are assessed periodically.
Owner-occupied homes every 10 years or on change of ownership
Private or commercial rental properties every five years or with each change of tenancy
Commercial and retail buildings every five years
Educational facilities, such as schools and colleges, every five years
Leisure facilities, such as theatres, every three years
Industrial buildings every three years
Hotels and restaurants every year
Swimming pools every year
Construction sites every six months
If you are a landlord, it is a legal obligation to ensure that your rental property is safe for your tenants. We can check that your installation is safe and complete other testing, such as PAT testing at the same time. An EICR (landlord safety certificate) will be valid for the next five years or until a new tenancy.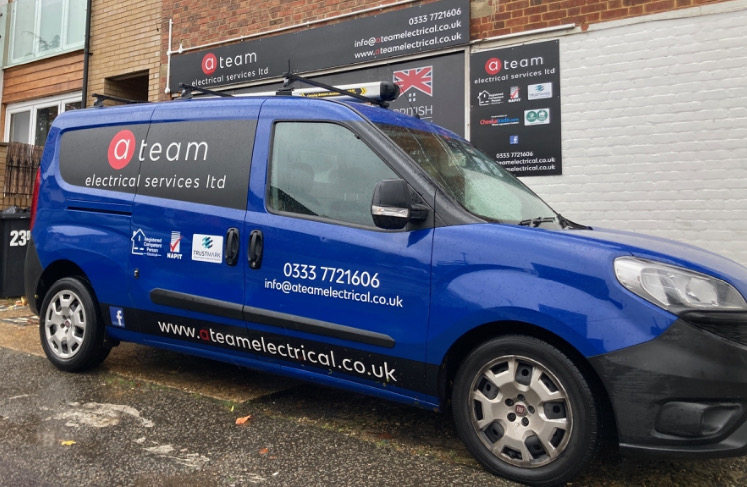 EICR Certificates in and around Richmond
Why choose a home buyer electrical report in Richmond-upon-Thames?
Sometimes called an electrical pre-purchase survey, this type of report is a cost-effective way of assessing the electrics in any new property so you can identify any damage, defects, or deterioration of the circuits.
If you are considering buying a property, this type of survey will allow you to make an informed decision about whether the electrics might need to be repaired or replaced in the future. This will allow you to make an informed offer, taking into account the costs of bringing any electrical installation up to date.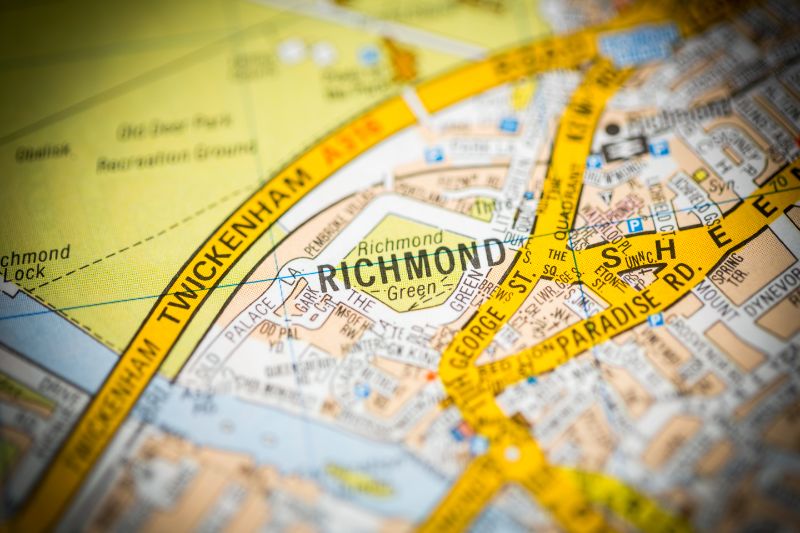 We can organise EICRs and electrical testing in Richmond and beyond